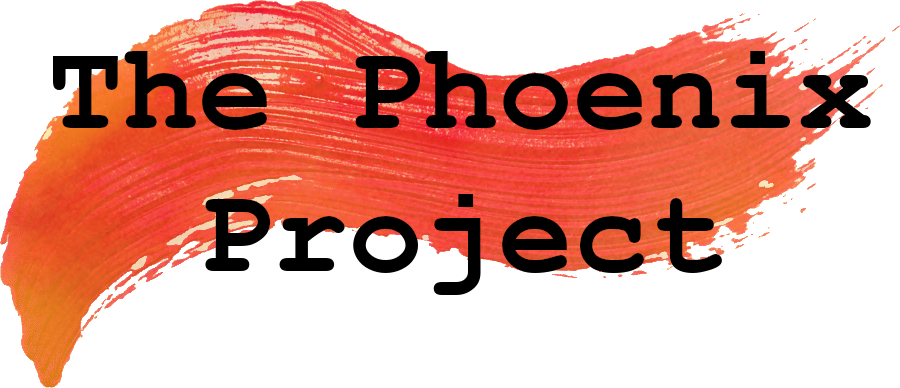 The Phoenix Project
A downloadable game for Windows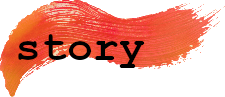 Scientists are always pushing the boundaries, trying to expand the human knowledge base for the betterment of the species. But one lab has figured out a way to recreate human life from nothing except a previously-deceased person. This is a brilliant advancement, opening up many opportunities for studying the things yet unknown! With this discovery, they are hoping to improve communicative disease resistance and increase life expectancy. All good things, right?
... Right?

Like all good things, once a sneaky government official hears of these developments, and gets involved, they ruin it. All it takes is one person with loose lips and a desire to capitalize on the idea of bringing your deceased loved ones back from the dead -- for a price -- before those secrets are no longer as "classified" as they once were, and people are clamoring for their recently departed to be given another chance at life. The experiment is still in early stages, and the scientists in charge have no idea what the long term effects of the resurrection process might be.

But nothing they imagined could even come close to the gruesome reality.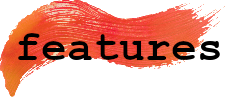 2 completed chapters with approximately 45-60 minutes of game play.

UPCOMING: 3 additional chapters (3-5 hours of gameplay planned).

Timed actions for a variety of interesting skills during combat.

UPCOMING: Additional skills / skill types for both players and enemies.

4 puzzles of varying difficulty / complexity.

UPCOMING: 6+ additional puzzles of different types.
UPCOMING: 3 difficulty settings (easy, normal, hard)

Atmospheric setting paired with haunting music by Murray Atkinson.
Intuitive keyboard-based controls.

UPCOMING: full controller support.

Compelling narrative that plays to your sense of morality, code of ethics, and emotional vulnerability.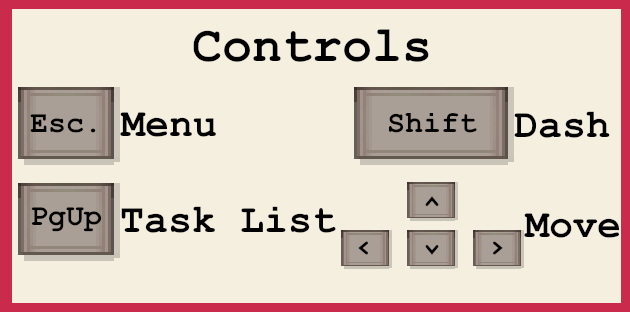 While this early stage of The Phoenix Project should work with a controller, it has not been thoroughly tested. Proceed at your own risk, if you choose to play using one.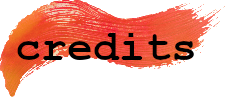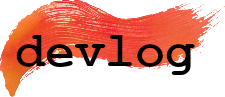 v.1.1: original version uploaded for the IGMC 2022 Contest to fit the theme: Rebirth, Rejuvenation, and Resurrection (04 August 2022).
v.1.2: quick fixes for an unofficial update -- mostly visual / QoL improvements. Check out the devlog HERE for patch notes. (20 August 2022 / added to main itch page on 04 September 2022).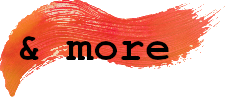 Follow me on twitter to keep up (@theoryoferin). Or, to get involved in the development of my main JRPG project, All the King's Men, follow its dedicated Twitter (@AtKM_Game) or watch me create it live on Twitch (thegreatperhaps)!

Download
Click download now to get access to the following files:
The Phoenix Project 1.2.rar
335 MB
Comments
Log in with itch.io to leave a comment.
Excellent job! Definitely one of my favorite entries! Love the writing and humor! :)
Lots of silly moments but it's always a blast playing game jam games, especially made by your pals. Always love seeing new work from ya Erin and can't wait to see this one (and your other projects) continue to blossom!
This game is a blast so far! Witty writing, lots of super smart science stuff, skill-based battles that require timing to pull off the best moves, riddles and puzzles! Honestly there's a bit of everything for everyone in this!
The story looks set to be really deep and tread the morals of how far science could (and should) go in certain capacities, which I find to be a fascinating subject. And with a dash of humour in-between, this will be a super fun game to play all of!